Are you interested in selling your beloved home on the Westhampton Beach real estate market? When the time comes to sell your home, you want to make sure that it stands out from the crowd—after all, the area is full of absolutely stunning properties that make for some fierce competition. Thankfully, you can sell your home for top-dollar offers by working with highly skilled local agent
Tammy Blau
. Read on for her top tips for the ultimate guide to selling your home in Westhampton Beach!
Analyze current Westhampton Beach market trends
When selling your property, you want to learn all you can about Westhampton Beach's luxury real estate market. This is where your expert local agent comes in! Your agent will have all the insight into the nuances of the local market and be able to predict where it's heading so that you can enter the market at a strong point. Your agent will also perform a comparative market analysis to assess recently sold and listed homes in the area that are similar to yours. This step is vital in pricing your home competitively and accurately.
Team up with a seasoned professional
Along your selling journey, you want to work with an expert who has plenty of experience successfully navigating the selling process so that you can get your home seen and sold without all the stress. You want to get advice from a real estate agent who is keenly knowledgeable about your neighborhood, property, current market conditions, and buyer preferences in your target area. After all, your house may be in one neighborhood, but potential buyers will be coming from anywhere and everywhere. Therefore, if you want to receive top dollar for your home, you'll want to enlist the help of a professional agent who knows the Westhampton Beach real estate landscape well and has a portfolio of happy clients backing their accolades and achievements.
Assess your property's potential
Your home, in its present form, is undoubtedly a wonderful place to reside, with modern amenities and features at every turn. But how well does it perform in comparison to the most sought-after homes today?
Of course, the goal is to get the highest possible return on your investment so you can pursue your next phase of life with peace of mind. That is where an experienced Westhampton Beach real estate agent comes in.
The right real estate professional will have extensive training in the art of property packaging and presentation, which are two aspects of home selling that ensure you will receive the maximum amount possible for your home. In addition to home staging, you can also discuss completing some repairs and upgrades to make the house more appealing to potential buyers.
Prepare your home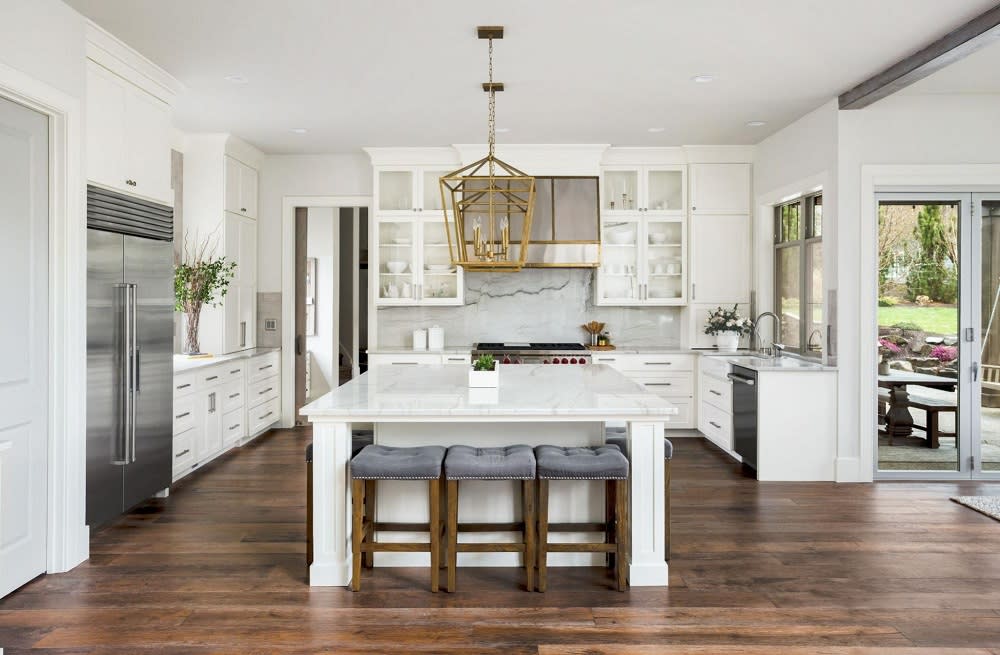 Photo courtesy of Shutterstock
The first step toward success is taking the initiative to make changes wherever needed. Your agent will be well-versed in the wants and needs of potential buyers, so they can guide you toward making smart and savvy decisions regarding which changes will help your home sell.
Ordering a pre-listing inspection is a great way to get ahead of any necessary repairs and show buyers that you're confident in the quality of your property. You'll first want to complete any necessary repairs or upgrades and then move on to cleaning, decluttering, and organizing your home to look its very best for photos and in-person tours. Remember, the goal is to refurbish, restore, modernize, and refresh the space.
Stage the home for its best presentation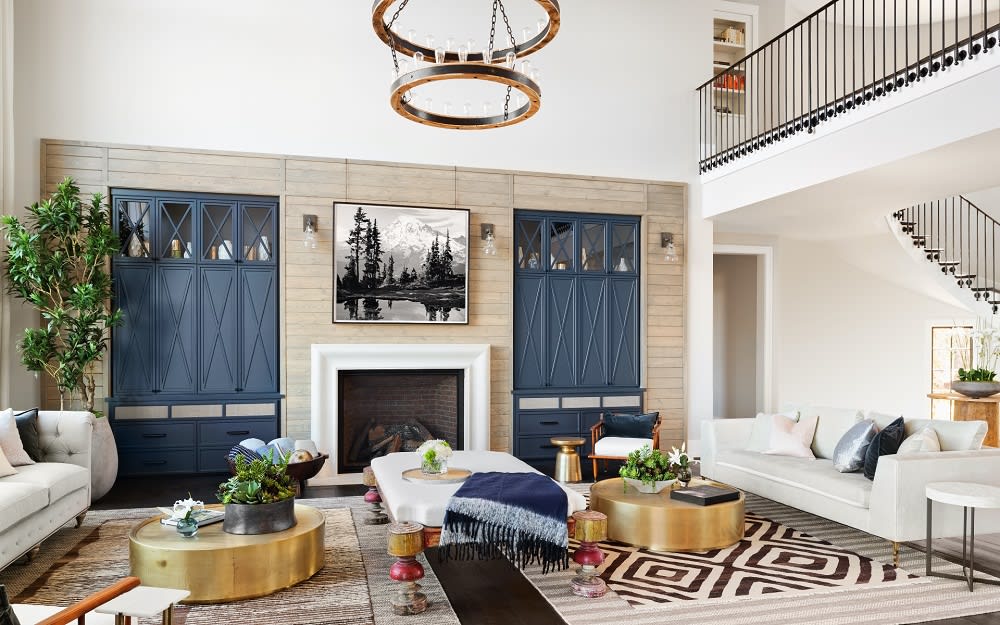 Photo courtesy of Shutterstock
If you want to increase your chances of making the best possible sale on your property, the most important thing you can do is tend to its presentation. Making a good first impression is crucial, and home staging is a key part of that. After making repairs and cleaning up the house, you should hire a professional home stager to draw attention to the property's best features while downplaying any drawbacks, as staged homes tend to sell faster and for better prices.
One of the most effective ways to make your property more appealing to potential buyers is to increase the feeling of openness and natural light throughout the space. To accomplish this, incorporate vertical means of storage, such as shelving, wall hooks, and spice racks. Also, consider using a neutral color palette, rearranging furniture to optimize space, and strategically placing mirrors in the room to bring in more natural light.
A home's curb appeal is another crucial aspect to consider when preparing it for sale. Improving the curb appeal of your property may be accomplished in several ways, including lawn maintenance, fresh exterior painting, and repairing any damage that may have accumulated over the years. If the exterior of your home is well-kept, potential buyers will know that you take ownership of the property seriously and will likely expect the same level of care if they decide to make it their own.
Use professional photography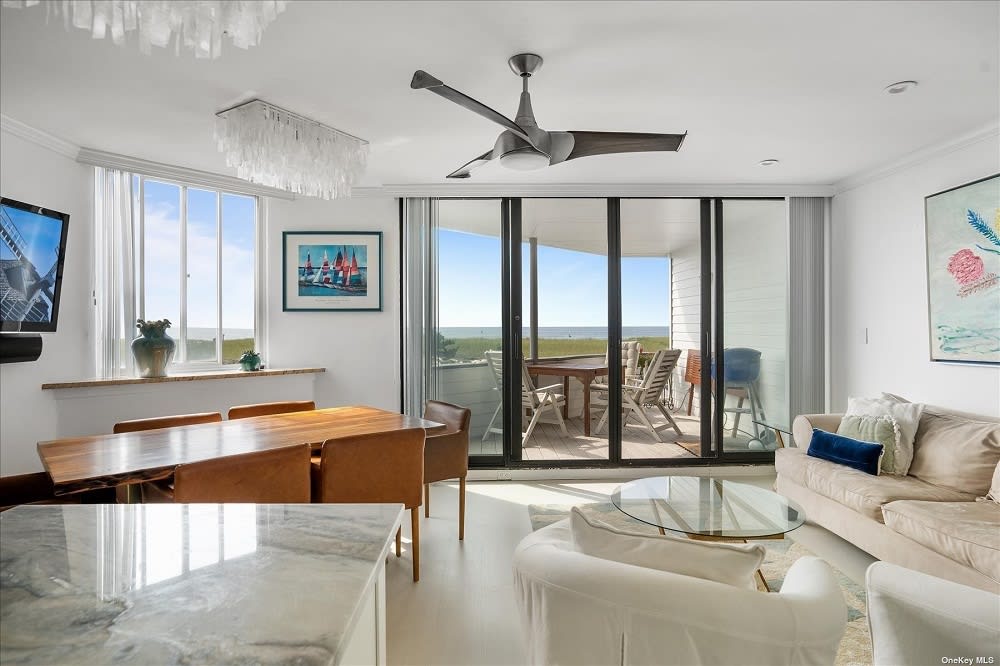 Photo courtesy of Tammy Blau
In the internet age, most buyers begin their search for properties online. For this reason, it's essential that your home makes a grand entrance online. You want to present your home in a way that invites readers to click for more information and schedule an in-person tour.
When selling a house, the photos are almost as crucial as your home's pricing and presentation. Flattering, professional imagery means more people will peruse your listing, and your house will likely garner more interest and spend less time on the market. Your real estate agent will be up-to-date on marketing trends and can connect you with a photographer to provide professional pictures of the highest caliber.
Find an agent experienced with Westhampton Beach property
Are you ready to sell your stunning
Westhampton
Beach property? When you're ready to move forward toward your real estate goals,
Tammy Blau
is the agent you want on your side. Tammy is committed to providing a one-of-a-kind experience and ensuring that each of her clients finds success. You could be next!
*Header photo courtesy of Tammy Blau